Language Disorders and Delays
Language disorders and delays affect many children from early childhood through adolescence. Explore Say It Right's fun and educational language-learning tools, games and software for teachers, SLPs and children of all ages.
---
Language Disorders and Delays - Products: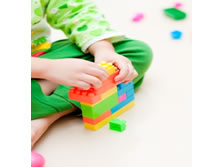 Early language learning products and games for young children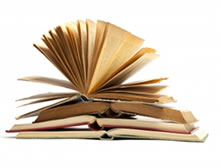 Treat frontal and lateral lisp articulation disorders with ease.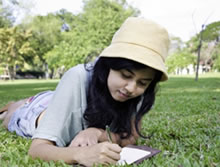 Language learning solutions for middle-school and high-school students.
Have a question? Contact our SLP expert Christine Ristuccia!