Early Developing Sounds
Articulation Flip Books
Contains: EDS-002 EDS-003 EDS-004 EDS-005 EDS-006

SKU: EDS-001

Price: $

119.99
All the common early developing sounds:[P & B], [T & D], [W, H, & L], [M & N], and [R, S, & L] Blends are covered in this adorable set of five flip books.
Just like Flip Then Say™ Articulation Flip Books, each book contains three "flip-able" panels that allow students to change one or all three sections of amusing and fun sentence stories. Each panel is divided and color-coded by sound and word position (initial, medial, final) for quick and easy identification.
The books are versatile because, besides articulation practice, you can use the books for expressive and receptive language development. Great for teaching and practicing verb tenses, pronouns, prepositional phrases, syntax, sentence formulation and word retrieval, why/how prediction, Wh- questions, vocabulary development, basic concepts and story telling. Appropriate for working on autism, early intervention, fluency and general education.
All sentence stories, designed for younger, non-reading children, show colorful yet concise concepts to practice. Over 250,000 sentence story combinations possible in all!
Set contains five flip books and a convenient carry-bag. Each book is also available for individual purchase. Ages 3 and up.
Includes:
The Entire World of T & D Change-a-Story Flip Book (43 pages)
The Entire World of P & B Change-a-Story Flip Book (41 pages)
The Entire World of M & N Change-a-Story Flip Books (36 pages)
R, S & L Blends Change-a-Story Flip Books
(12 pages)
W, H & L Change-a-Story Flip Books
(24 pages)
Carry-Bag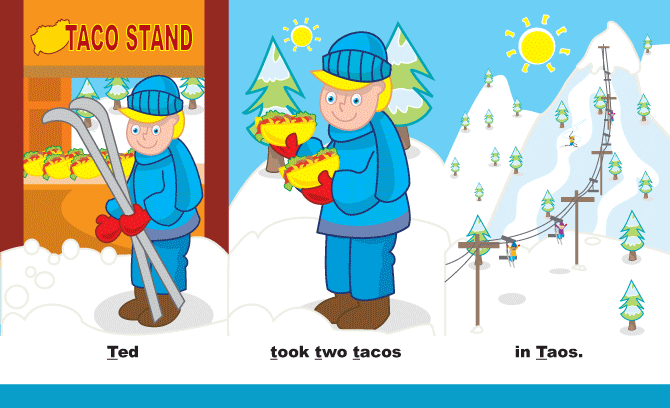 | | |
| --- | --- |
| Award Winner: Book of the Year Award: Flip Book for Kids (2007) from Creative Child Magazine! | |